We have been delivering high value projects for our clients for over four decades. With the emphasis on communication, attention to detail and cost management, we understand the importance of innovation and professionalism from people who share that vision.
Today we operate with a confidence that stems from longevity and experience. It's allowed us to embrace ambitions and challenging projects in private homebuilding, residences for rent, social housing and large scale commercial schemes.
We're paying close attention to what makes any homeowner feel comfortable, happy and warm; building homes and communities the way people live.
With our beautiful residences for rent, we're smoothing away the responsibilities that comes with buying a house and providing all the ease and comfort of a typical Braidwater home.
We're collaborating with leading housing associations throughout Northern Ireland to build environmentally and ecologically aware affordable housing schemes.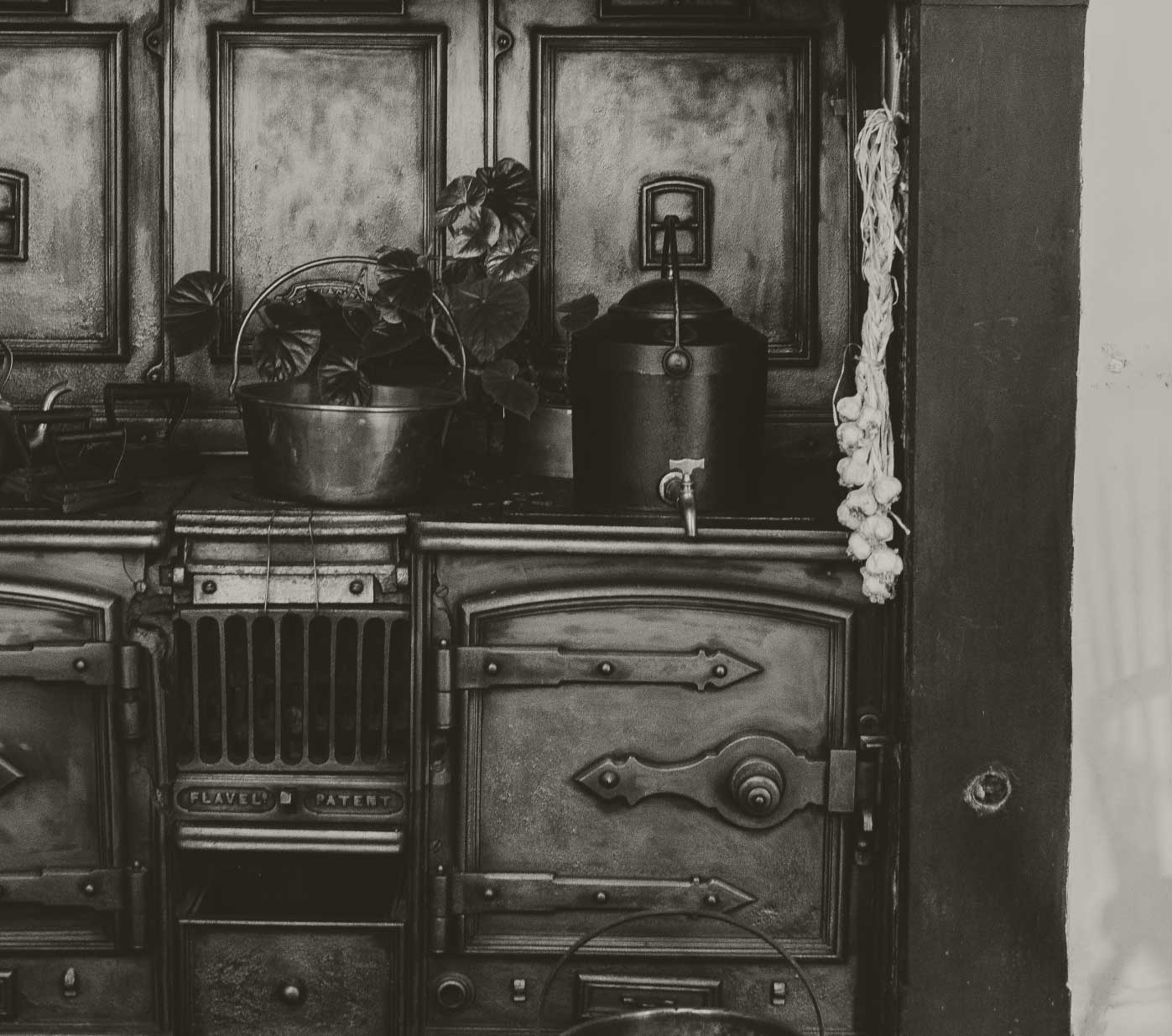 History. Integrity. Legacy.
Times have certainly changed in Braidwater's first 40 years, yet the traditional values on which the company was built remain as important today as they ever were.